Established in 2004, The Centre for Communication and Public Opinion Survey (ccpos; formerly The Center for Communication Research) aims at producing high-quality research for academics, the government, public institutions, non-profit organizations, professional groups, and businesses. As a research unit under the School of Journalism and Communication, ccpos has an all-round team of media and communication experts to help with research endeavors in a wide variety of research areas.
Our visions and missions are as follows: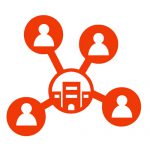 To conduct interdisciplinary and cutting-edge media and social research, which contributes to a better understanding of the Hong Kong society.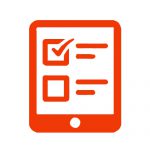 To be an independent public opinion research institute that studies public opinion in an objective and impartial manner.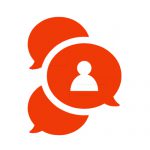 To serve as an information and idea nexus for policymakers, journalists, scholars, media organizations, and civil society organizations.


We are experienced in research and able to provide all-round research services, which range from research design, questionnaire design, data collection, data analysis, to report compilation and presentation of research results.
Established by the Advisory Committee of the Centre for Communication and Public Opinion Survey, the CCPOS Code of Ethics underscores the following:
We ensure that the data and analyses are of the highest quality.
We have a responsibility to our University and our profession to undertake only those projects that we can do well.
All study procedures are reviewed to ensure that individual respondents are protected at each stage of the research.
All personally identifiable information of the respondents will be deleted in six weeks after the completion of the research projects.